THE WORD SHERPA

®




WRITING PROGRAM
Our mission is to help writers, of all ages and varying degrees of ability, to understand that each piece of writing is a process -- a journey, not a destination. It is during this process when the skills of both communicating existing ideas and creating new ones are refined, strengthened, and implemented by the hands of courageous writers under the eyes of attentive readers.
Our program allows for the development and training of readers practiced in the act of asking, skilled in the art of listening, and prepared to guide each writer on his or her journey.
Our goal is to unite willing readers with writers in need. Be it within your school, organization, or company, the Word Sherpa® Writing Program can help create and provide for the guides required to elevate the writing that matters to you and allow your writers to scale new heights.
from STINGY BRIM PUBLISHING
Follow the adventures of Joe Thornton, a soul-weary Midwesterner who finds his way back to faith, forgiveness, love, and life on the island of Nantucket. kick bACK, nutcrACKer stroll, and love shACK (Books 1- 3) availabale now. bACK trACK (Book 4) COMING SOON!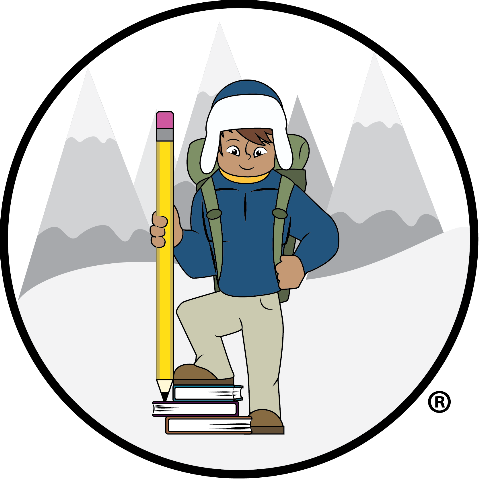 STINGY BRIM WRITING SERVICES

HELPING CRAFT


MESSAGES THAT MATTER
SOMETHING GOOD
IN THE MAKING


Inspirational Works for the Home or Office