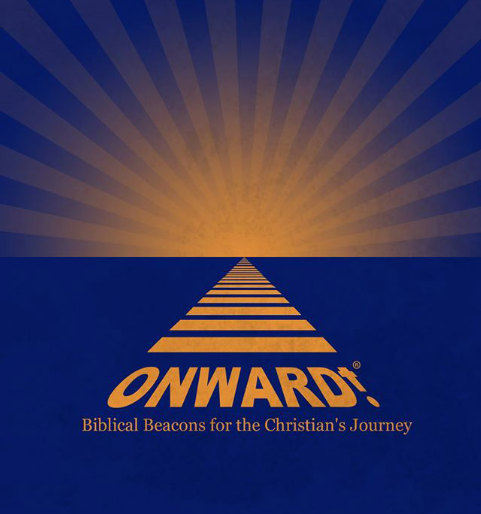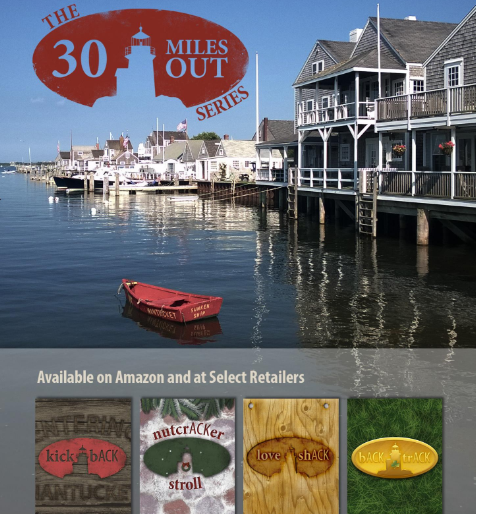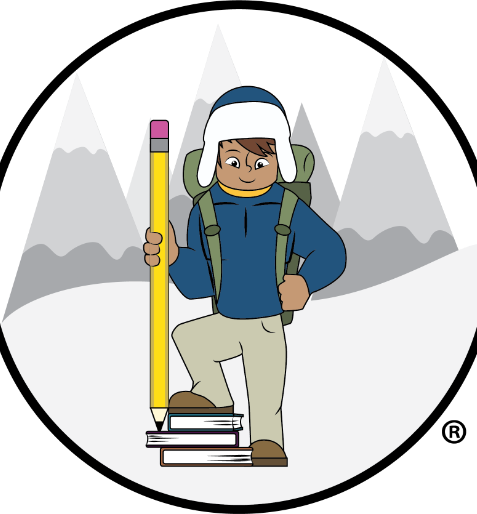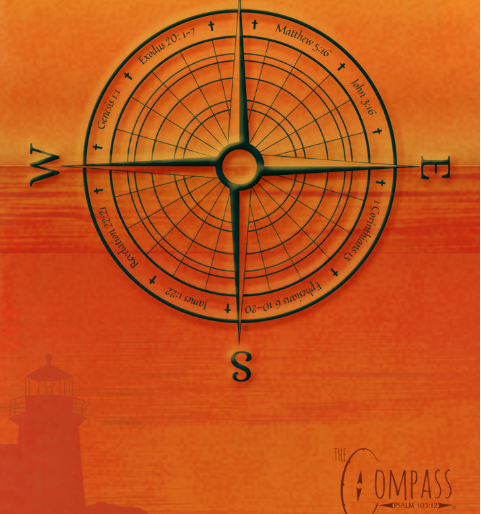 The 30 Miles Out® Series follows the exploits of washashore Joe Thornton and a host of colorful characters on the idyllic island of Nantucket Join Joe and company as they navigate life, love, faith, and even a little adventure thirty miles out to sea. Breezy reads with heart and soul!
The original two-act play A Problem of Evil explores the battle of good versus evil as it manifests on the campus of a Midwestern college campus.
From Fractals and Certain Circles showcases two collections of original poetry -- some really good, some really not, and a whole lot of in between...
Also, available for wholesale purchase only, help your customers explore the land thrirty miles out to sea with the original ode "Nantucket Red", set against a variety of island backdrops; memorialize a beloved pet with the touching "I'll Go First"; find spiritual guidance with "The Compass"; or provide your children with traditional, time-tested guidelines with "A Gentleman Knows..." or "A Lady Knows...".
A series of workbooks for the Christian Seeker, Servant, and Soldier -- each designed to help individuls or groups explore and understand their respective journeys.
An ever-growing series designed to help students and writers of all ages understand and improve their compositions -- academic, business, or creative.
P

osters, Postcards, and More*
Let us help you publish your book today!